Sales Locations
A Powerful Drive to Serve You
You demand performance, and at H&H Sales, we supply the quality products and attentive customer service to deliver customer satisfaction. You can rely on us for outstanding quality control, backed by more than 100 years of experience in the industrial and agricultural industries.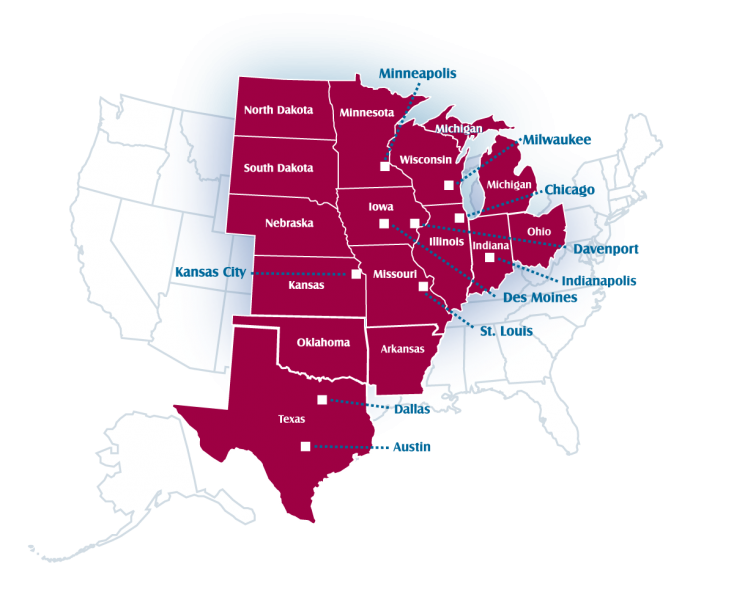 Gain the H&H Edge, with:
Precision Products
Customized Engineering Support
Highly Responsive Customer Services
Powerful Product Knowledge
Value-added Services
Problem-solving expertise, specialized engineering support, and rapid follow-up – all are powerful reasons to call upon H&H Sales today!
For more details, please call our main office at:
812 E. 59th Street
Davenport, Iowa 51807
(563) 391-3900